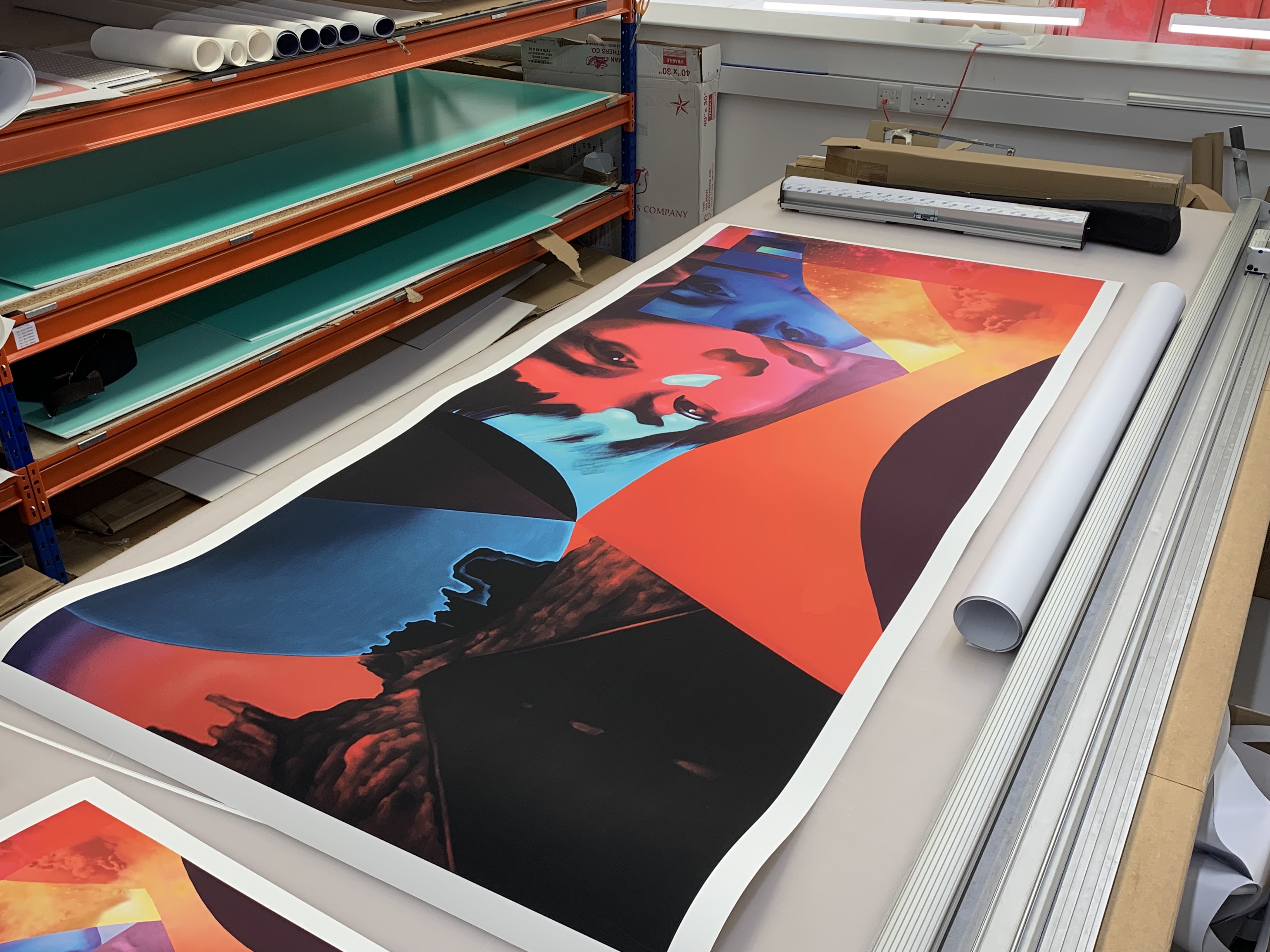 Our print suppliers use a Canon printer which uses Lucia Pro pigment inks that meet the highest standard for archival printing.

Pigment inks are acid free, non-toxic, and engineered to be fade-resistant over many decades when printed on the correct material.

The material is a 320gsm smooth matt paper with high whiteness and a 100% cotton fiber construction that has the special feel you'd expect from a premium art paper.

Extremely resistant and with a high stiffness, this paper is acid-free, contains no optical brighteners, and is FOGRA certified, Archival standard 9706:1994.

We can also print onto a Chrome finish and other high quality variations.